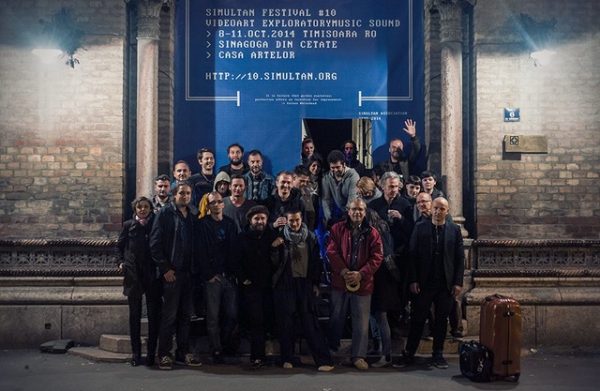 Simultan
---
SIMULTANorg is a non-governmental organisation founded in 2005 by a group of artists from Timișoara with the aim of creating a platform for the development of programs in the field of contemporary art and culture.
The Simultan Association proposed the establishment and development of an organisational structure to generate and support cultural projects and events, to promote and valorize them by establishing links between the local and international art and culture scene.
The Association's main project is SIMULTAN Festival, an annual event dedicated to interdisciplinary arts, integrating media and audio-visual art projects, experimental music, video and sound art – generating fusion between different new mediums of expression.
Annually, within the festival, there are video art projections, live performances, electro-acoustic music concerts, exhibitions, workshops and conferences in which some themes and methods are: stylistic eclecticism, the relationship between man and automation, recycling or ecological themes, dry-digital lyricism, the fusion of acoustic and electronic instruments, the expanded cinema, the jovial live sound collage, as well as the reflection on the political valences of sound.